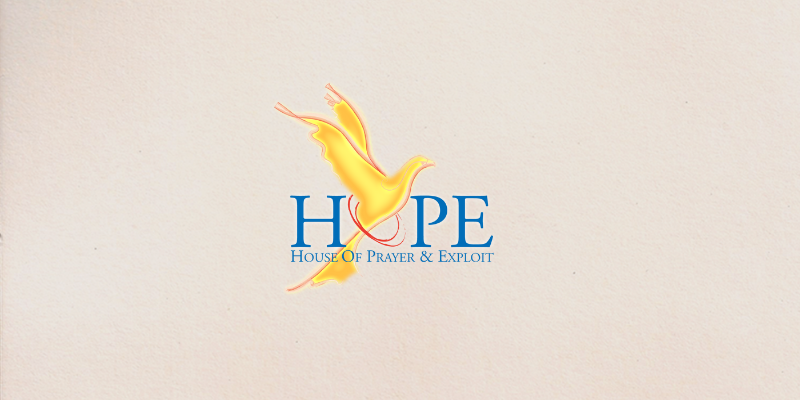 "Now there was a famine in the land, besides the former famine that was in the days of Abraham… And Isaac sowed in that land and reaped in the same year a hundredfold. The LORD blessed him."
Genesis 26:1&12
2021 was another difficult year for people all over the world with the continued travel and work restrictions. Yet looking back, we can see that God blessed HOPE Nazareth with increased gatherings, prophecies and worship sessions. Then, towards the end of the year, He multiplied His blessings more than we could ever have imagined by guiding Rania to the new premises for HOPE.
As we look back on 2021, join us in giving thanks for all the blessings that God has poured out on us. The review below is in the form of a mini book in which you can turn the pages and click to see each video and article featured.